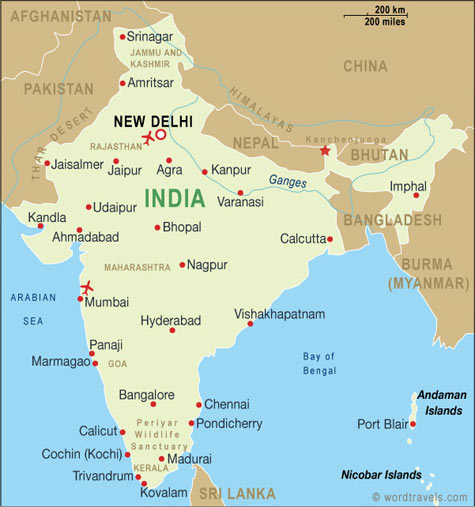 Information
What?
Volunteering with young poor people and orphans from Tibet,  India and Nepal.
Where?
The Kullu valley, Northern India.
Number of volunteers required?
Various – there is the possibility for groups of friends to volunteer together.
Other requirements?
Energy, enthusiasm, commitment and the ability to offer different skills. Willingness and ability to work on own initiative.
Benefits?
The chance to work with extremely needy people. The opportunity to live and work in a beautiful part of India.
Minimum length of stay?
3-4 months.
Volunteer tasks?
These include classroom teaching of English, running drama, art, first aid and team-building activities,  organising events such as parties and generally spending time with disadvantaged young people to improve their confidence, English skills and international understanding. The structure is not rigid and there are no ready-made placements so there is plenty of scope for groups of volunteers to capitalise on the interests and skills of individual group members. In the past, for example, volunteers have run English classes for adults, and started work in a more remote part of the valley that they felt would benefit from the project.
Details?
The Kullu project has been facilitating the relationship between volunteers from around the world and 14 different schools  in orphanages in the Kullu Valley for the last 6 years. The work has included classroom English teaching, drama, first aid and team building exercises and art workshops.  Volunteer groups take charge of the project and decide what to do depending on the strengths and interests of the group.
Costs?
Travel to India. Visas. Health and travel insurance. Costs at the Project are minimal as accommodation and food are inexpensive.
More information?
Contact Ffion Thomas: kulluvolunteers@googlemail.com for more information and an application form.
Current volunteers?
None.
Former Volunteers?
Kristina Miklavic (Norway RCNUWC 07-09) kristinamiklavic@gmail.com
Blog: http://kristinaindia.blogspot.com/
Modestas Filipavicius (Lithuania, RCNUWC 08-10) filipavicius.m@gmail.com
Blog: modestaskullu.blogspot.com
Anine Drageset (Norway, RCNUWC 08-10)